Chasing Lazarus
Finding my way home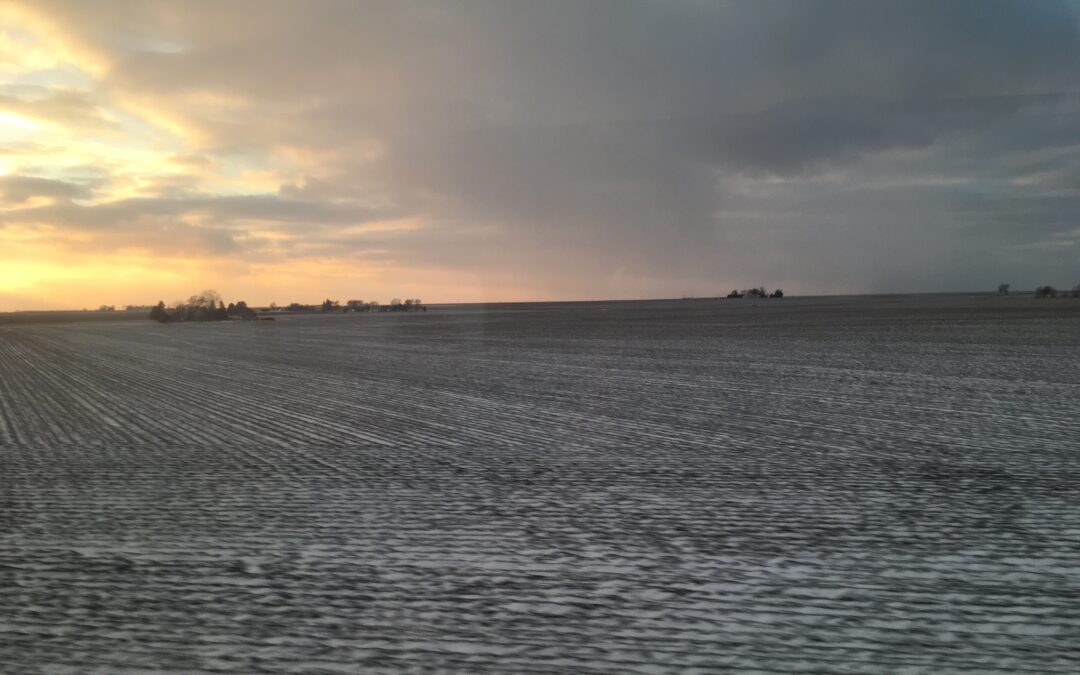 When I started writing, it was still March fifth. This an odd day, today, falling as it does between Clean Monday and Ash Wednesday, which, despite the seeming differences, mean the same things. In the East, Great Lent begins on Clean Monday, with fasting, prayer, and...
read more
Tree Goes Here
Position: Sometimes up, sometimes down, but quite often horizontal.
Bacon ipsum dolor amet picanha alcatra turkey prosciutto biltong jerky tenderloin beef turducken pig fatback pork loin hamburger. Strip steak cow turkey, flank sirloin beef ribs leberkas frankfurter. Tail kielbasa andouille pork tenderloin porchetta chuck flank tri-tip beef ribs cow. Chuck landjaeger beef ribs, kielbasa bresaola ground round drumstick brisket filet mignon bacon kevin tenderloin meatball ham meatloaf.